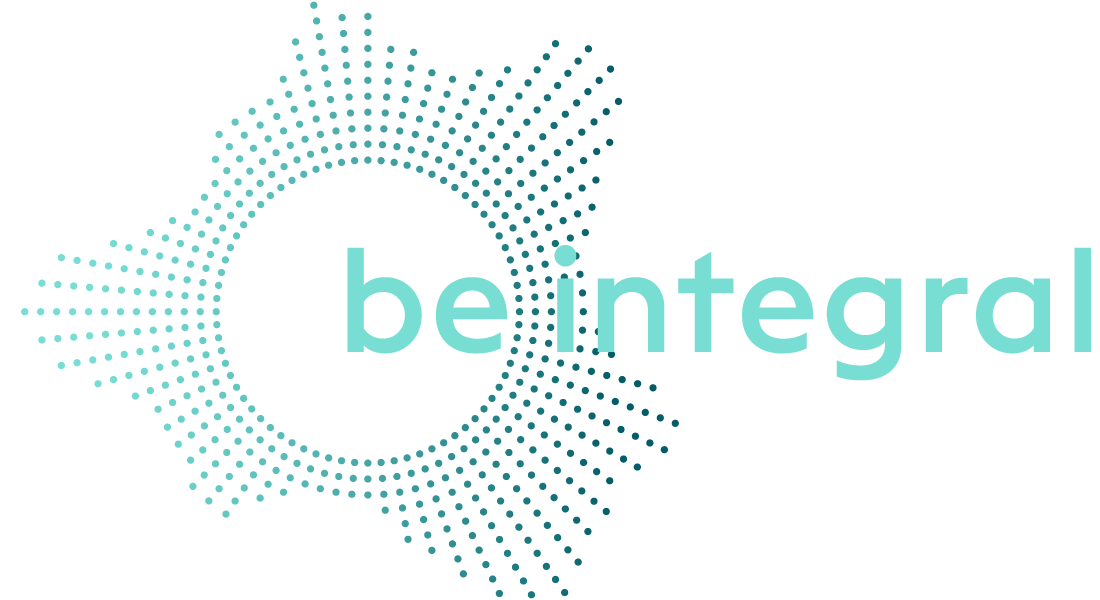 Scroll down to find out.
be integral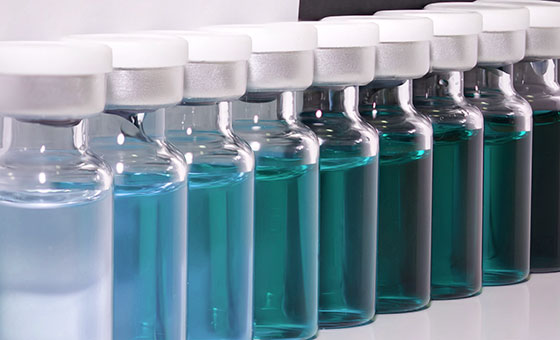 be integral accompanies you from development through production to quality control and thus becomes an integral part of your value chain.
At be integral we are with you from development to production to quality control. We are an integral part of your business. With us you can concentrate entirely on your core competences. By working with be integral, you will be able to ensure precision and integrity, with full compliance, no problem. We have all of the solutions you will need for isolators and RABS
Does your company need support
in the production of safer
and more effective parenterals?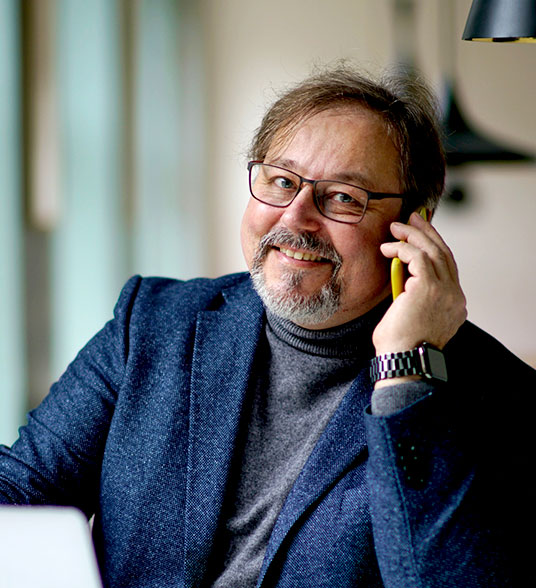 Jens Höllein, Managing Director and independent consultant
Consulting
CCIT is a major challenge for many companies. The new Annex 1, which will be valid in august 2023, will mean some changes to the requirements for parenteral containers.
With over 10 years of experience in the field of CCI and more than 20 years of experience in the field of validation, we are here for you with all of our expertise. We will create the right test strategy for your procuct, advise you on the selection of the right equipment, from laboratory to final product inspection. In addition, we will safely guide you through all of the steps along the entire process of product development, from finding the right packaging materials to the best possible filling processes. We will help you understand terms such as MALL (maximum allowable leakage level) or inherent package integrity and apply them in the context of your products.
We help our clients implement and meet all official requirements with the most cost-efficient processes. We work with you to ensure that the next official inspection regarding the integrity and sterility of your containers will leave no question unanswered. We will develop the perfect concept for your inspection protocols.
laboratory services
be integral GmbH is your partner for testing parenteral containers. The topic of CCIT is our main focus. In addition to the classic CCIT via laser headspace analysis with the most modern gas spectrometers, we offer the measurement of the residual seal force (RSF).
This procedure measures the force with which the aluminum crimp cap presses the stopper onto the vial. Although the RSF measurement is not a leak test, it does provide important information as to whether your packaging can be sealed at all under the storage conditions.
Another important area of our work is the development of test methods for CCI and their validation. You are probably familiar with the situation in your company. A new measuring device is introduced, but the company does not have the time to fully qualify and validate it due to the many other requirements placed on your personnel. We are your specialist for time-consuming method development and validation.
Distribution
Isolators and RABS are becoming increasingly important and attractive in sterile production. Together with our partner Tema Sinergie we develop your clean room strategy. Due to the high flexibility of Tema Sinergie, it doesn't matter whether you need a sterile hatch or a complete isolator. Talk to us, we will be happy to advise you, determine your needs with you, provide a non-binding offer and implement this solution together with you.

Another very important issue related to the soon to be expected revised Annex 1: Glove testing for isolators. In the future, these must be carried out at the latest after each batch. For this purpose, Tema Sinergie offers fast, extremely precise test equipment. Scalable and therefore adaptable to the needs of each customer. Ask me, I would be happy to help you in this area as well.
Testimonials
"be integral GmbH was our partner for the development and validation of CCIT-methods for different Lyo-formats. We were fully satisfied with the whole project, including the consultancy, the design and concept of the study and protocols and the communication with be integral. They helped us very much to get the method implemented in our routine work, quickly and smoothly. We would consider be integral for future projects and recommend be integral GmbH to other companies with similar topics."

Annegret Karwot, Head of sterile dosage forms, Mibe GmbH pharmaceuticals
"It was a short but intensive collaboration with Jens Höllein, the CCIT specialist, to find a basis for the decision regarding implementation of CCIT. Mr. Höllein was able to familiarize himself with our very special product requirements in a very short time incorporate, raise the right questions and pick up the entire internal team to find a solution here, which ultimately became the basis for decision-making for the company."

Susanne Ambrosi, Head of Commercial, BAG Health Care GmbH
TEMA Sinergie – Faenza, Italy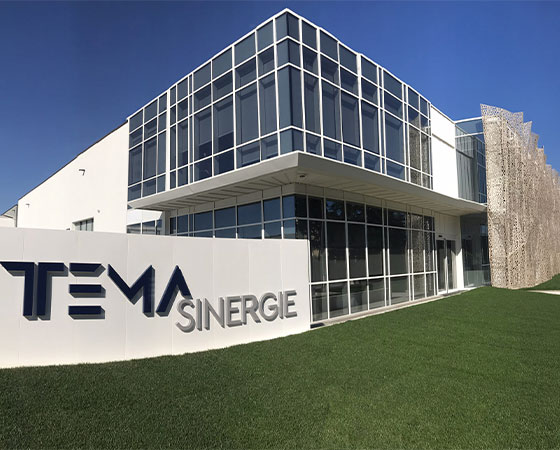 TEMA Sinergie
be integral Distribution is your sales partner for the Barrier Isolation Technology products from Tema Sinergie in the German-speaking area. As the potentially most flexible high-quality manufacturer of isolators and RABS, Tema Sinergie ideally complements our efforts to help our clients to produce sterile, high-quality parenterals.
At Tema Sinergie you will find your barrier technology solution with and we love to support you. From simple to highly complex, uncompromisingly meeting the highest standards.
This makes our partner Tema Sinergie your one-stop shop for aseptic processing. Together we are your solution for sterility and stability. Also noteworthy: Tema Sinergie supplies in house developed highly sensitive glove test equipment as well as a fully integrated fill finish system.
Your advantage
Benefit from the expertise of be integral, founded by Jens Höllein in 2022, as the only independent European management consultancy focused on leak-proofing and ensuring the integrity of parenteral primary packaging (#CCIT). be integral guides pharmaceutical companies through the jungle of regulations and the myriad of regulatory authority requirements. In direct partnership with our customers, we ensure that the quality of their packaging meets all the requirements of the approval authorities. Your company and must be able to ensure that medicines remain sterile and effective at all times. The advantages you will gain from cooperation with be integral can directly increase your knowledge base with our additional laboratory services.
#CCIT

"The functionality of the primary packaging can be determined with "Container Closure Integrity Testing", CCIT. The integrity of container and closure systems is essential to ensure product sterility. The container must be able to prevent product losses and guarantee sterility. An optimal primary packaging protects the product from contamination and prevents changes in product quality due to environmental influences. This particularly applies to the penetration of microorganisms and atmospheric oxygen and moisture."
Ethical Principles
When working with us we adhere to the following principles
Thinking and acting ecologically
Flexible working hours an staff tu suit our client business
A vibrant international team
Hands-on-mentality
Cosmopolitan and forward-looking vision